Apr 14 2011 to May 31 2011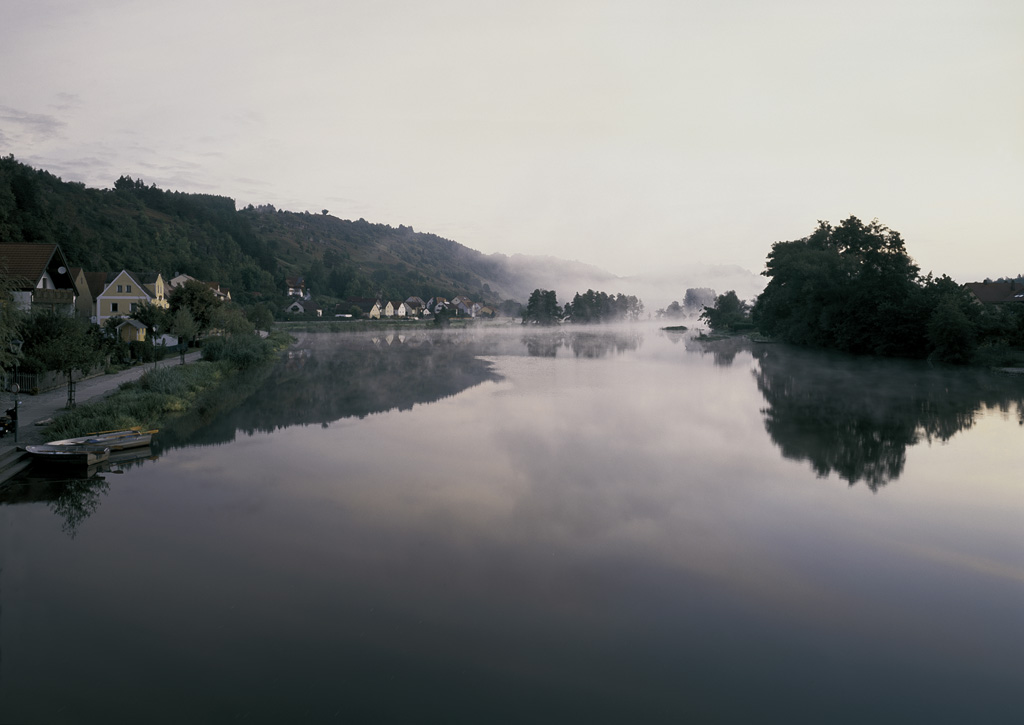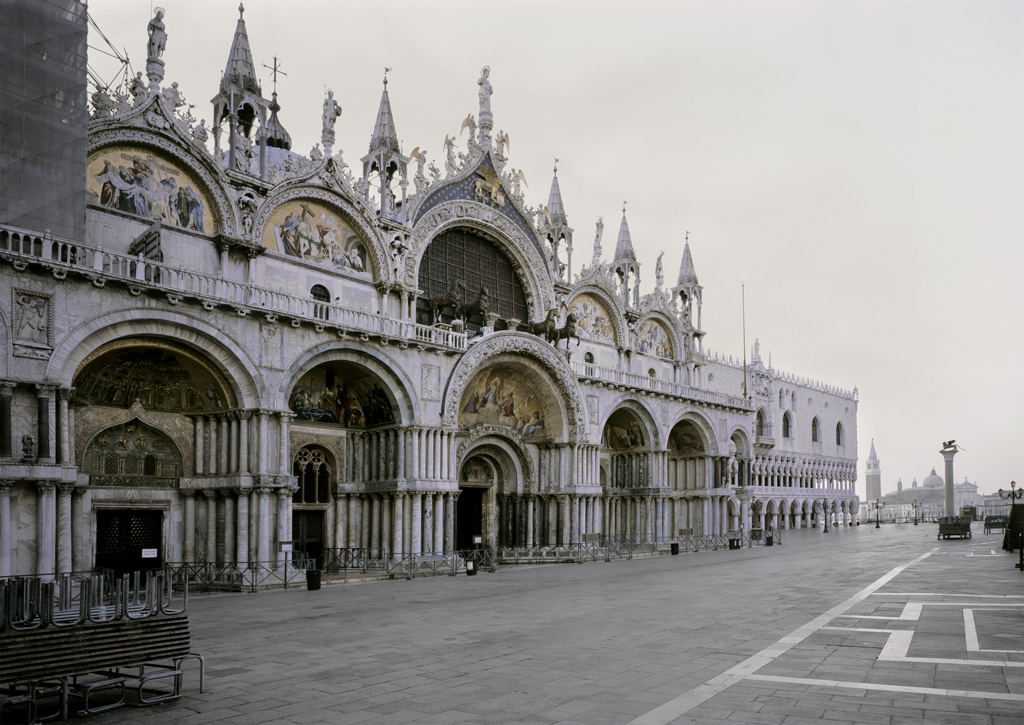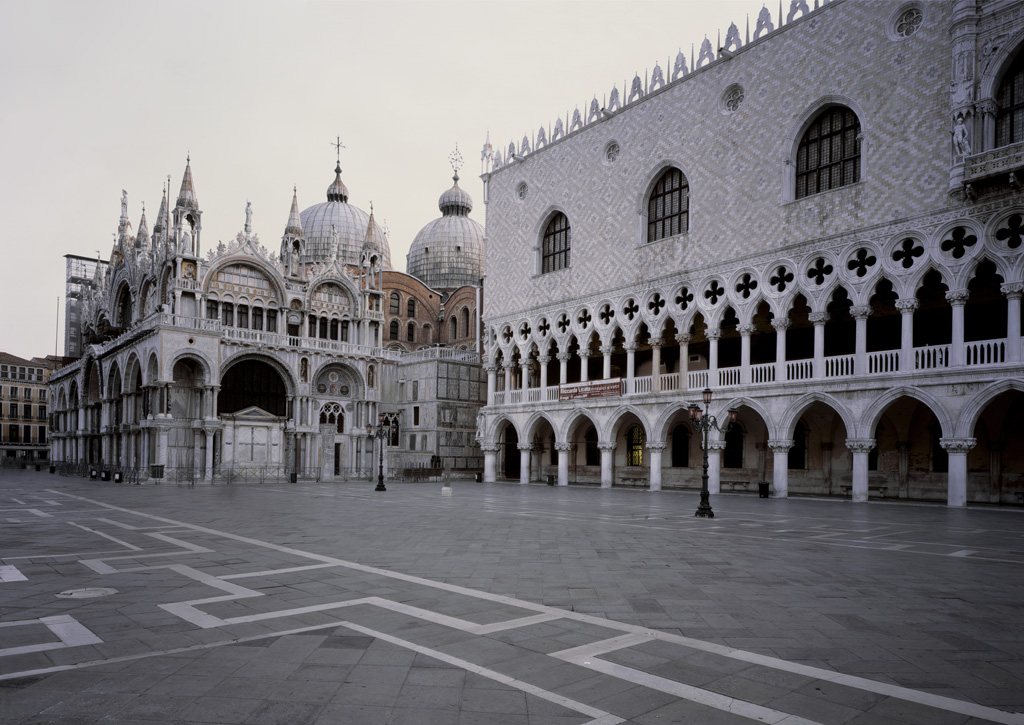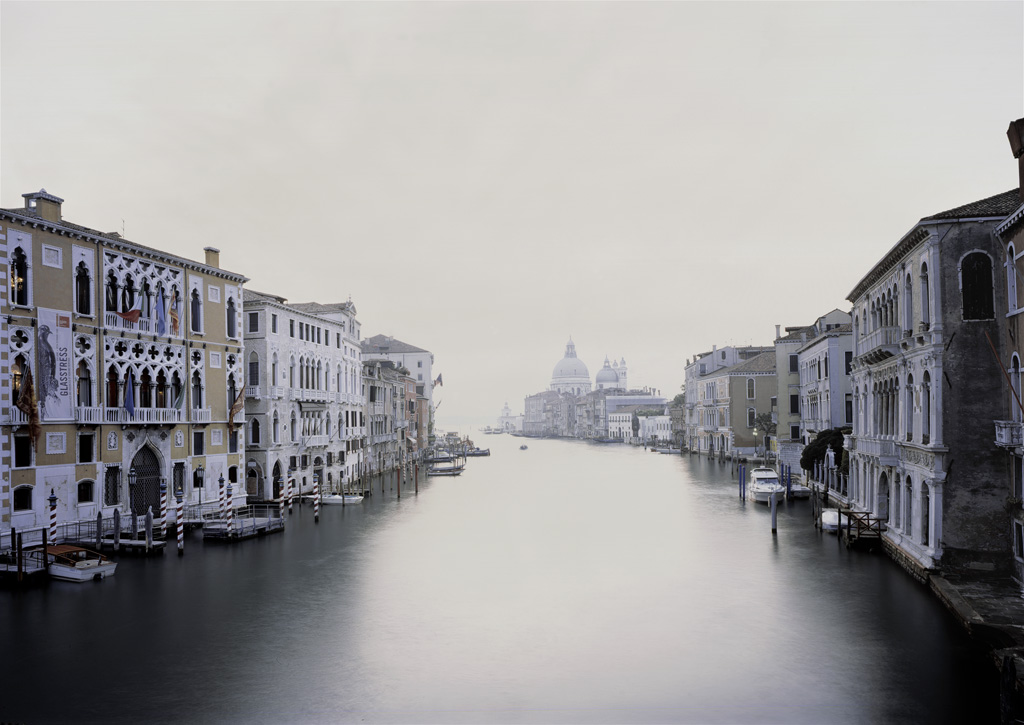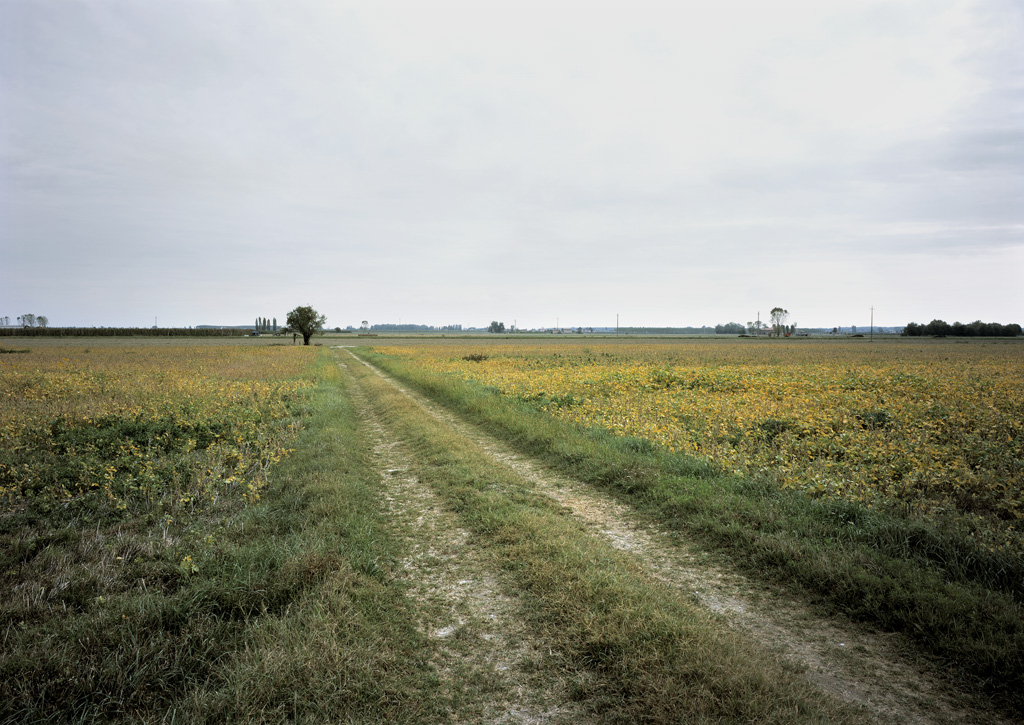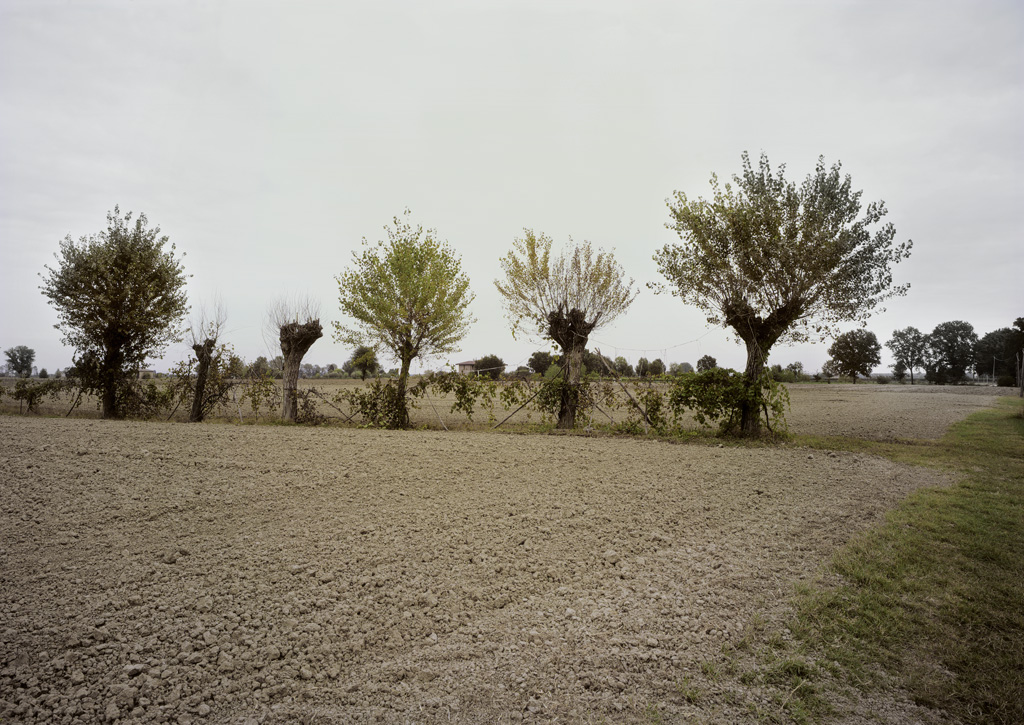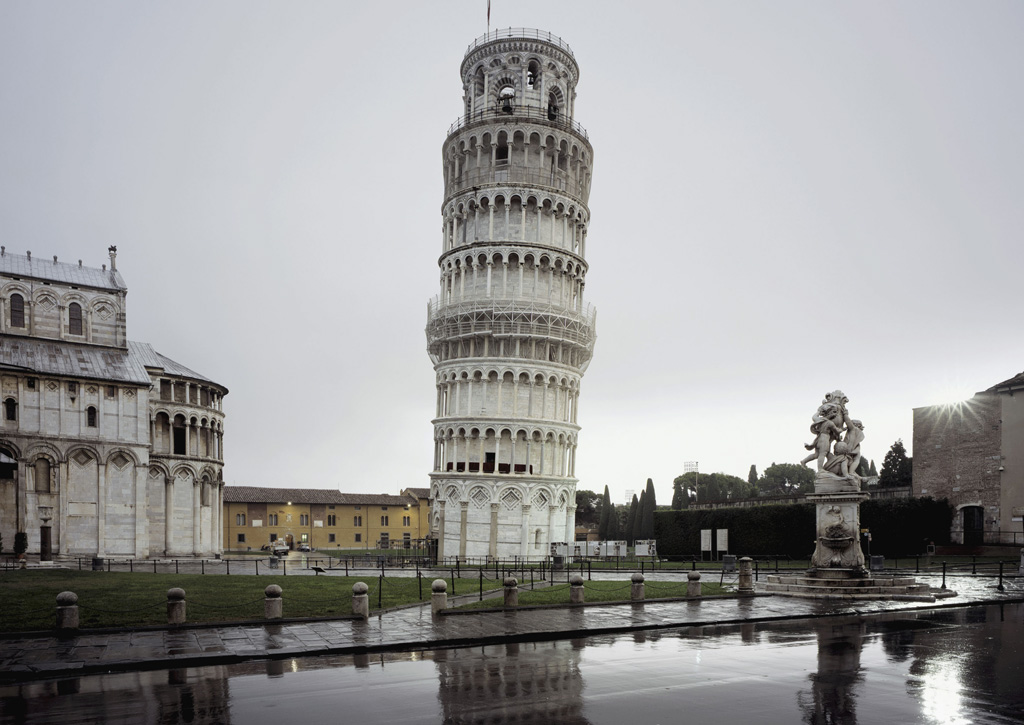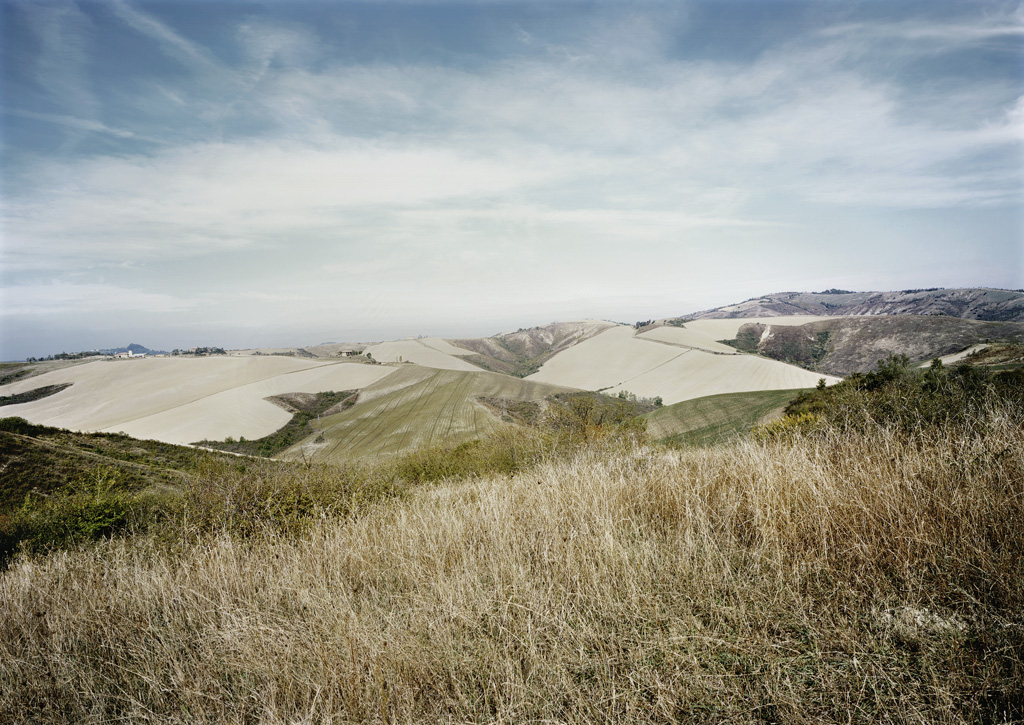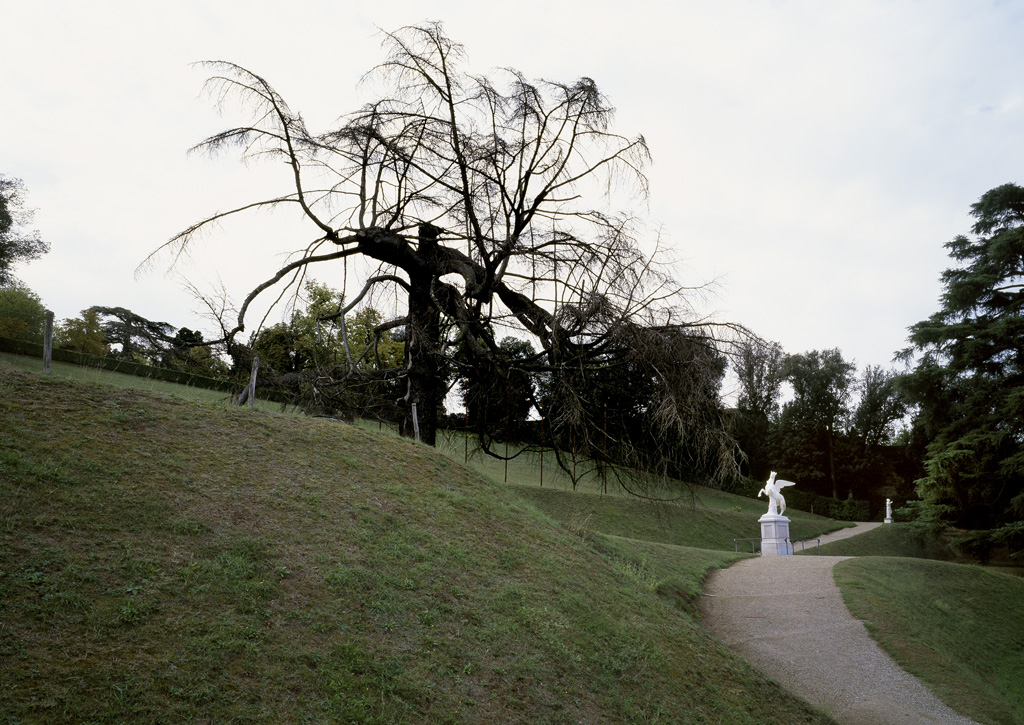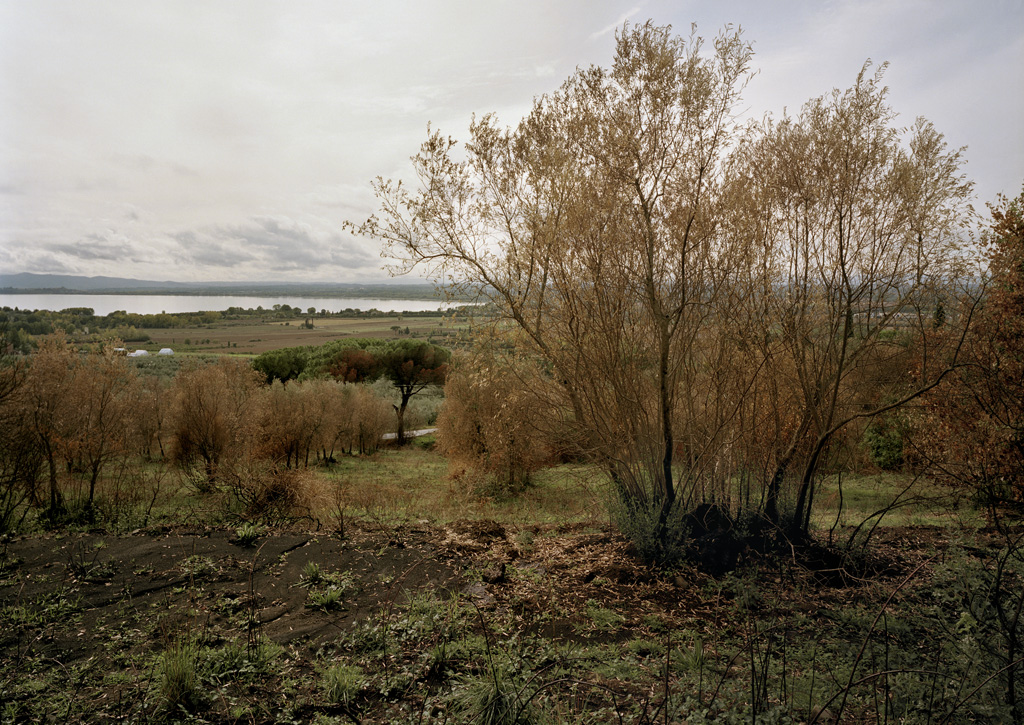 Please wait while the slideshow loads
...
Pause Slideshow
Resume Slideshow
ERIC KLEMM: ITALIAN JOURNEY
Inspired by Johann Wolfgang von Goethe
At five o'clock in the morning of September the 3rd, 1786, Germany's greatest poet Johann, Wolfgang von Goethe left Carlsbad in a stage coach travelling to Eger, Regensburg, Munich, Malcesine, Verona, Padua, Venice, Ferrara, Bologna, Firenze, Perugia, Loiano, Assisi to Rome.
Klemm has made exactly the same trip–visiting the same stations at exactly the same day as the poet–only 223 years later. Many of the photographs relate to Goethe's text, some not. Putting himself in the poet's state of mind, Klemm found other views he would have loved to see, but did not have the time, or just didn't mention, like the amazing Arvedi garden, or the Hanging Tower of Pisa.
The photographer says, "When I visited the Piazza San Marco in Venice to prepare my shooting for the next day, it had been packed with tourists. By then I could not imagine how I could achieve the beautiful, timeless and tranquil images which I had had in my mind for some time. When I arrived the next day at 6 in the morning, there was not a soul, for a few minutes it was totally quiet. Holding my breath during the long exposure time, I felt that what I saw at the ground glass must have been exactly the picture Goethe has seen on his journey in 1786".
Upon being shown the images, noted art writer and critic Gary Michael Dault replied that, "these are maybe the most beautiful photos you've ever made–and some of the finest I've ever seen". He continues, "The photographs Klemm made during his pictorial recounting of Goethe's journey—while walking, as he puts it, in Goethe's footsteps—appear so effortless, so unmediated by any felt impediments of technique, so much like the simple, elemental act of seeing, that it is easy enough to forget that Klemm is really there at all".
Italian Journey is to be published in book form shortly by Steidl Press. As of this writing, the photographic series has been the recipient of a 1st place prize in the Landscape category by PX3 – Prix de la Photographie Paris.