Mar 03 2011 to May 31 2011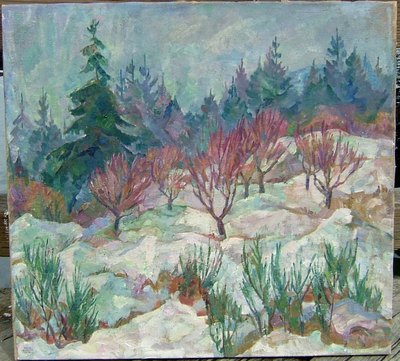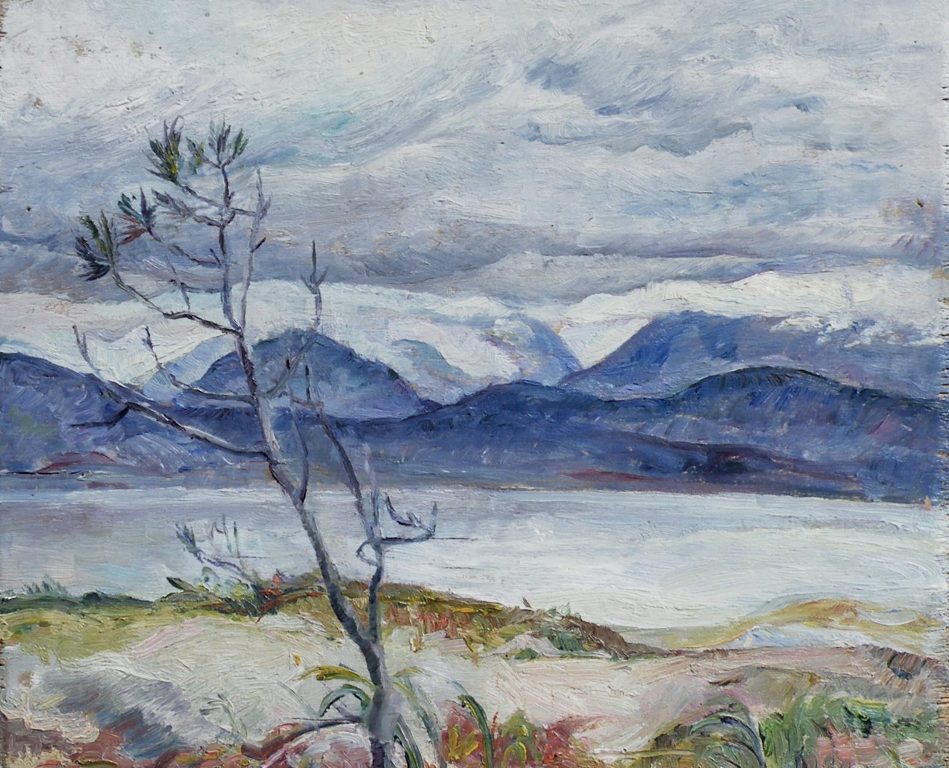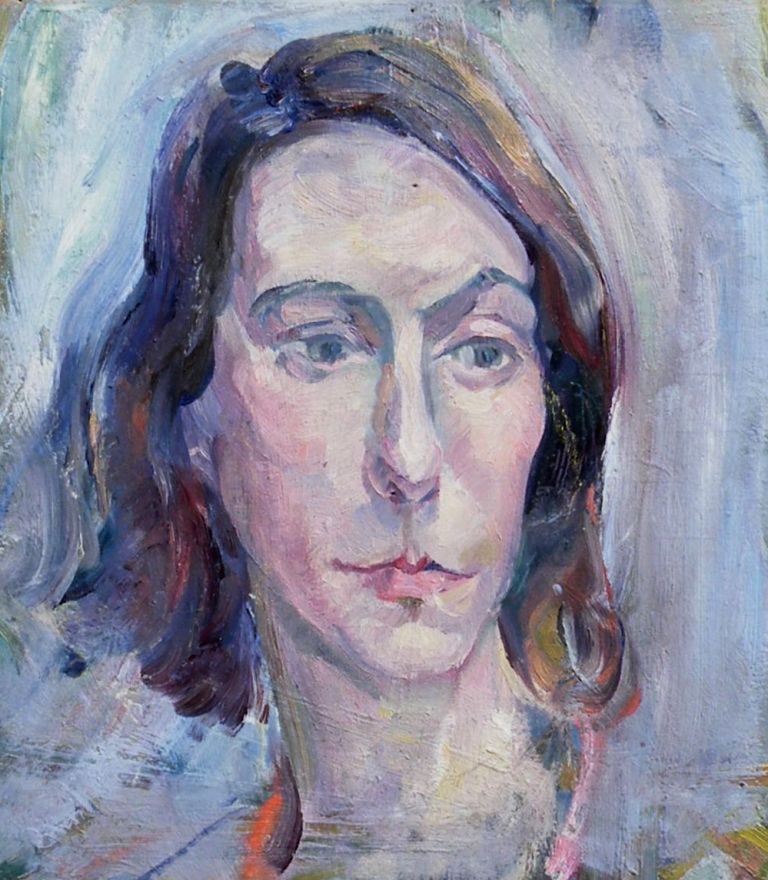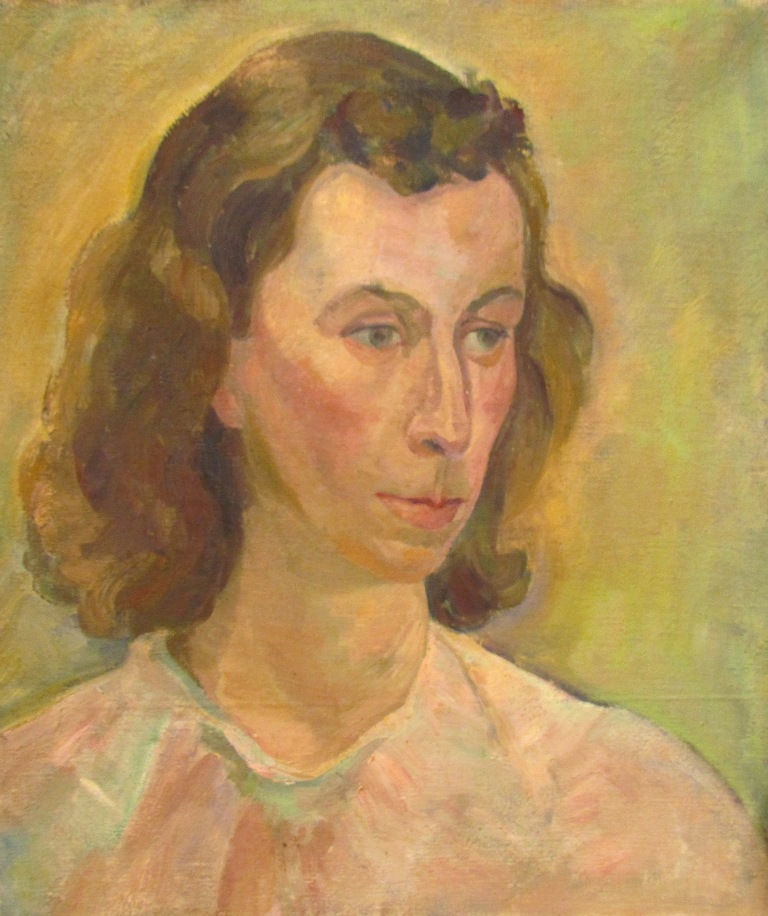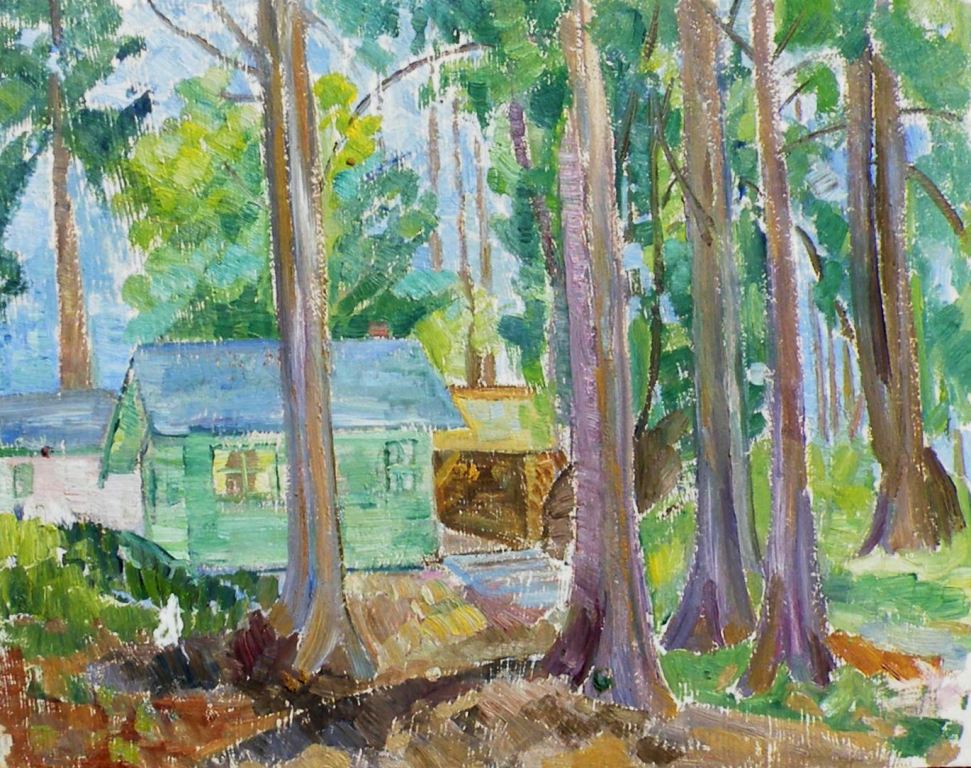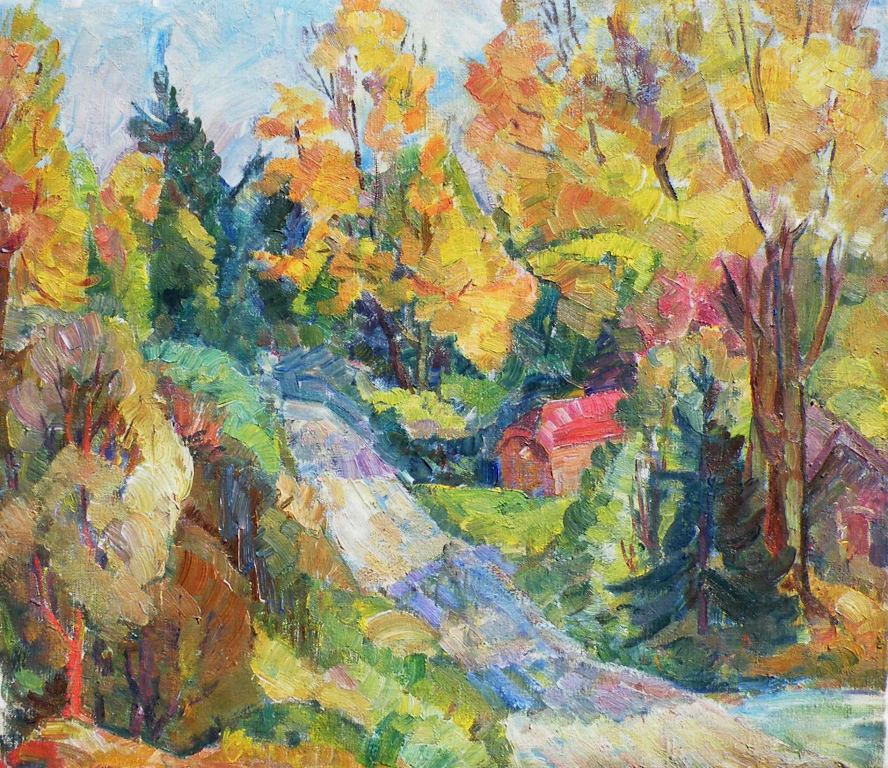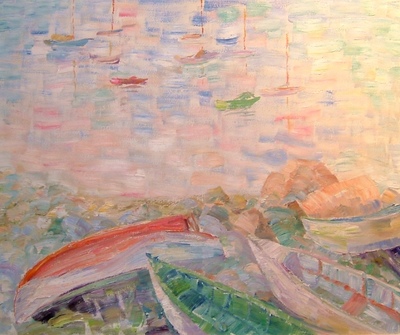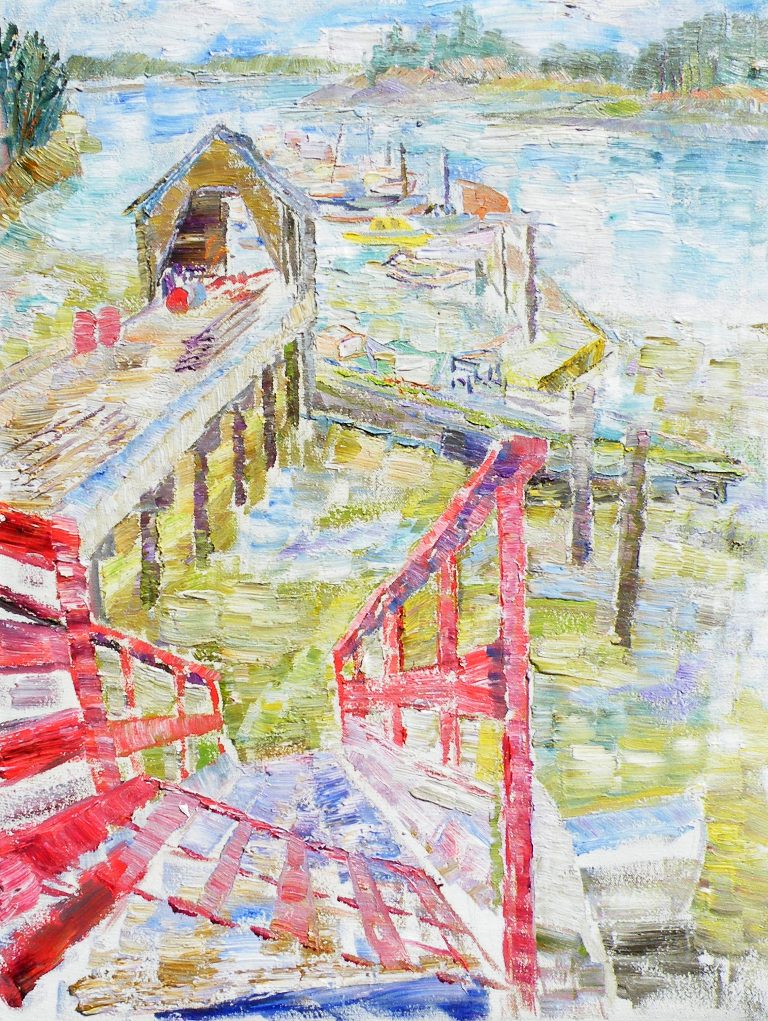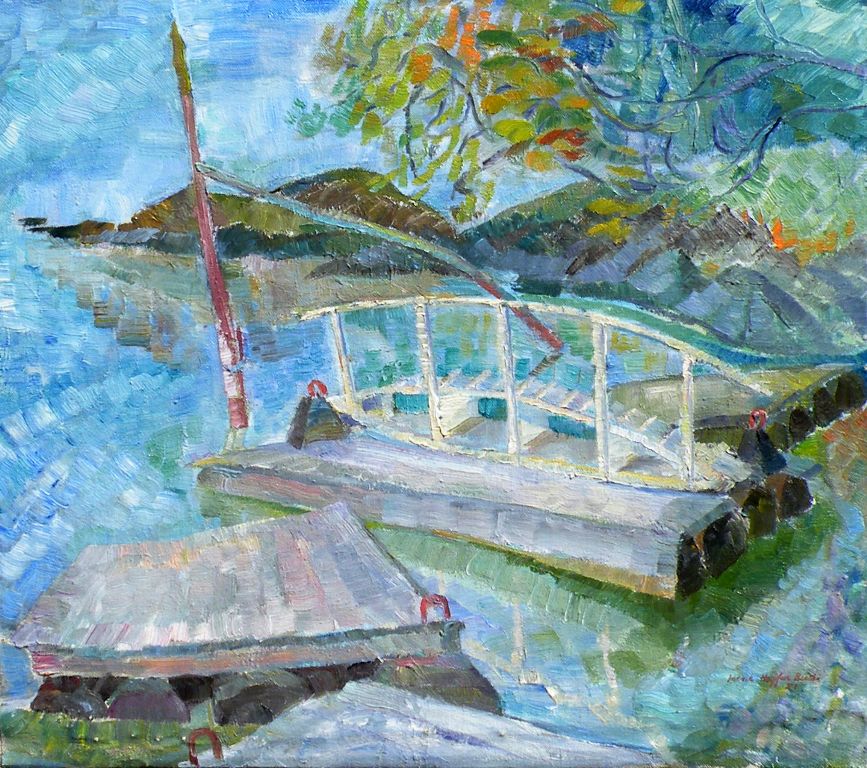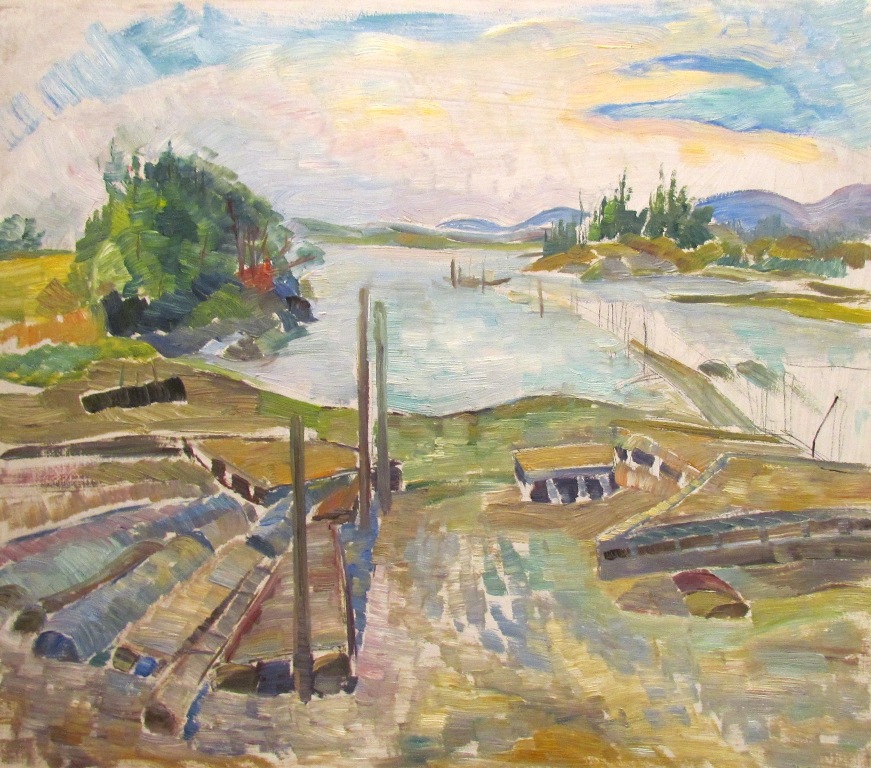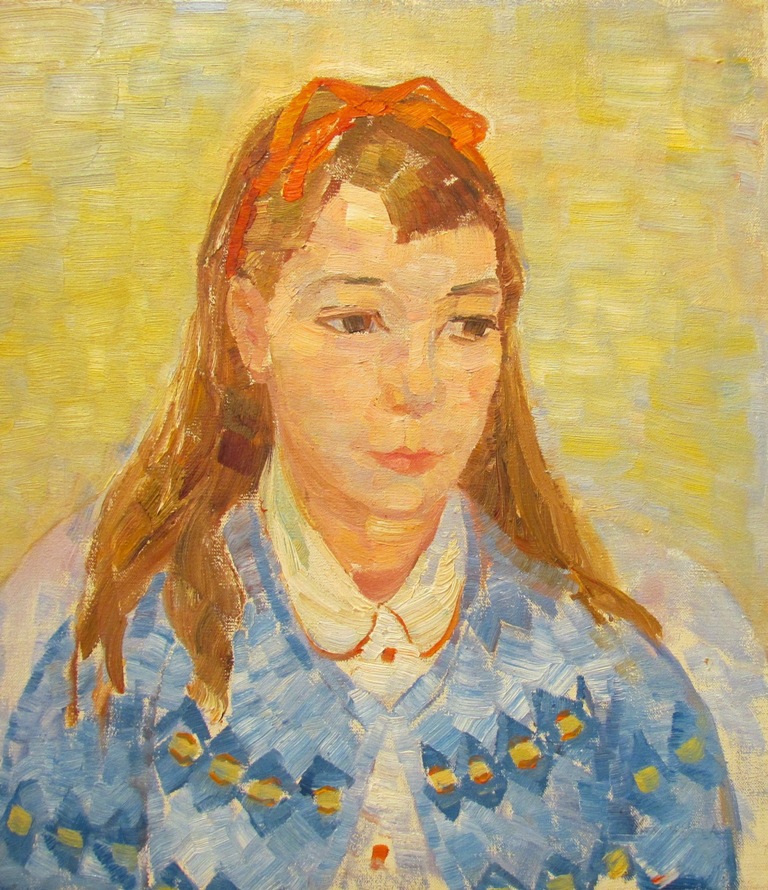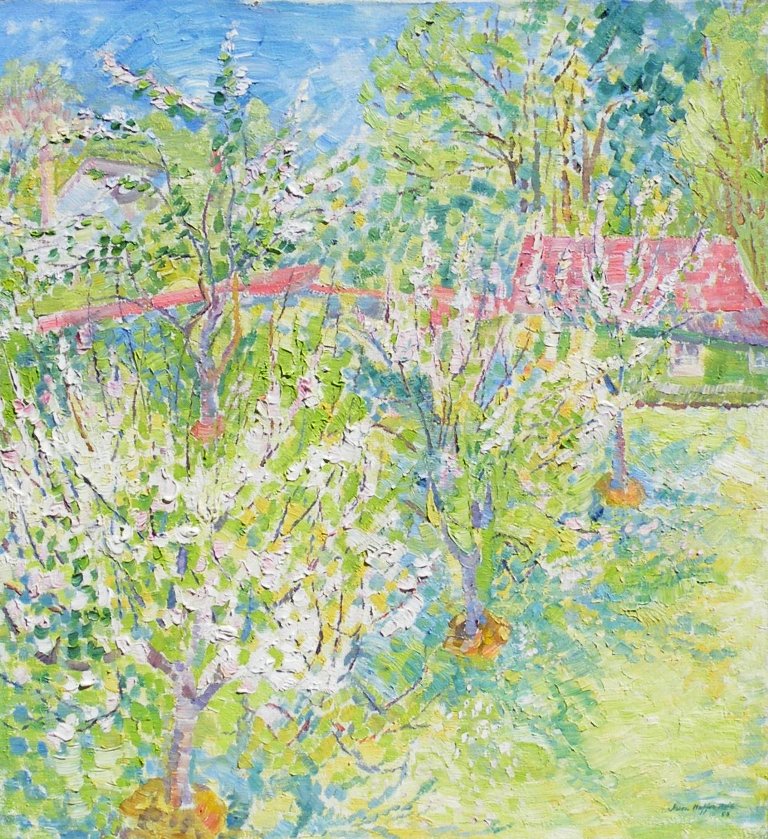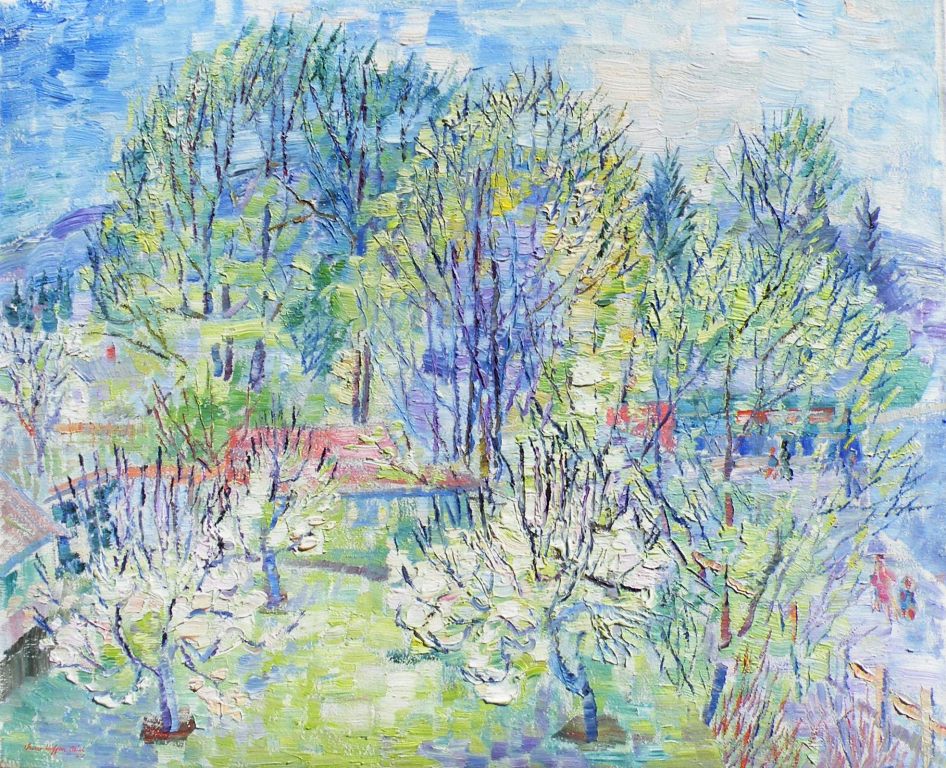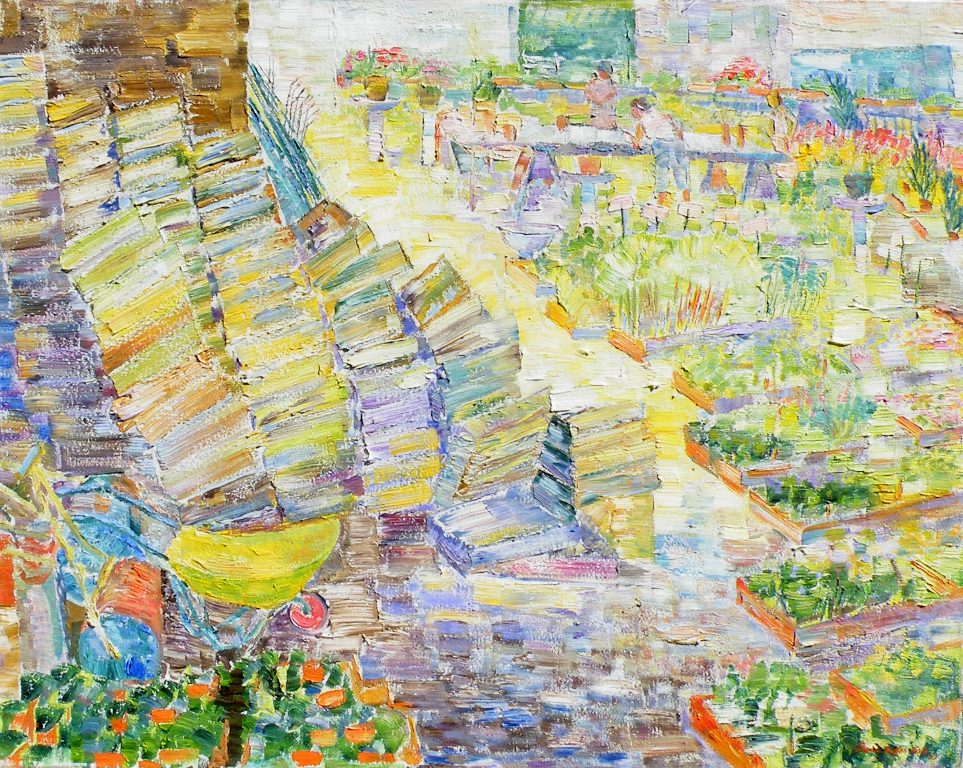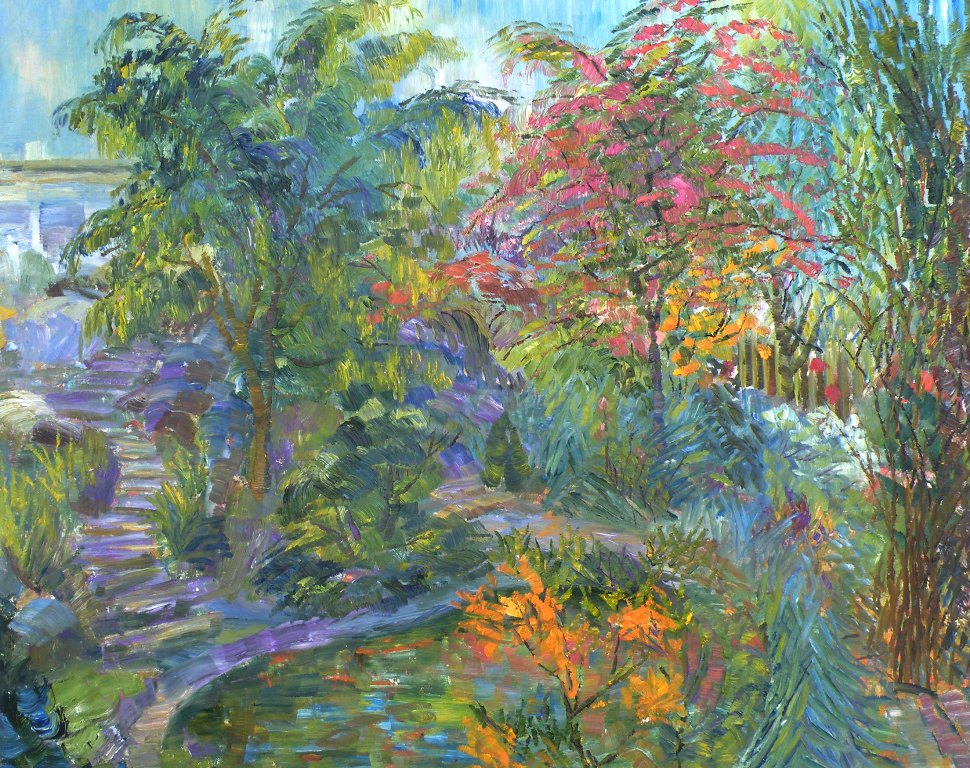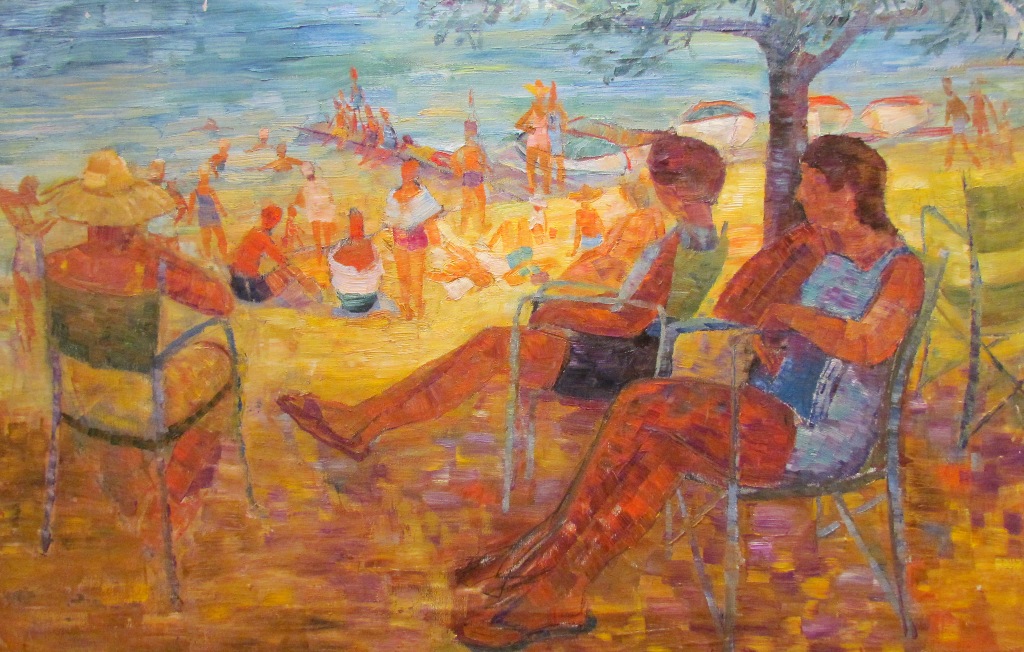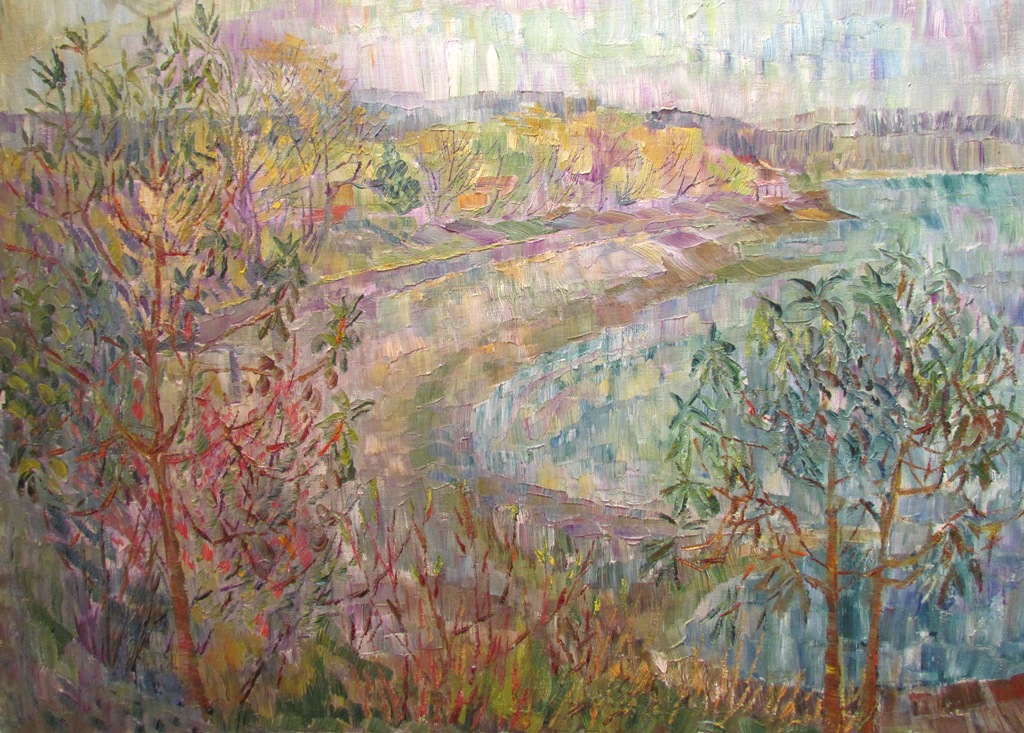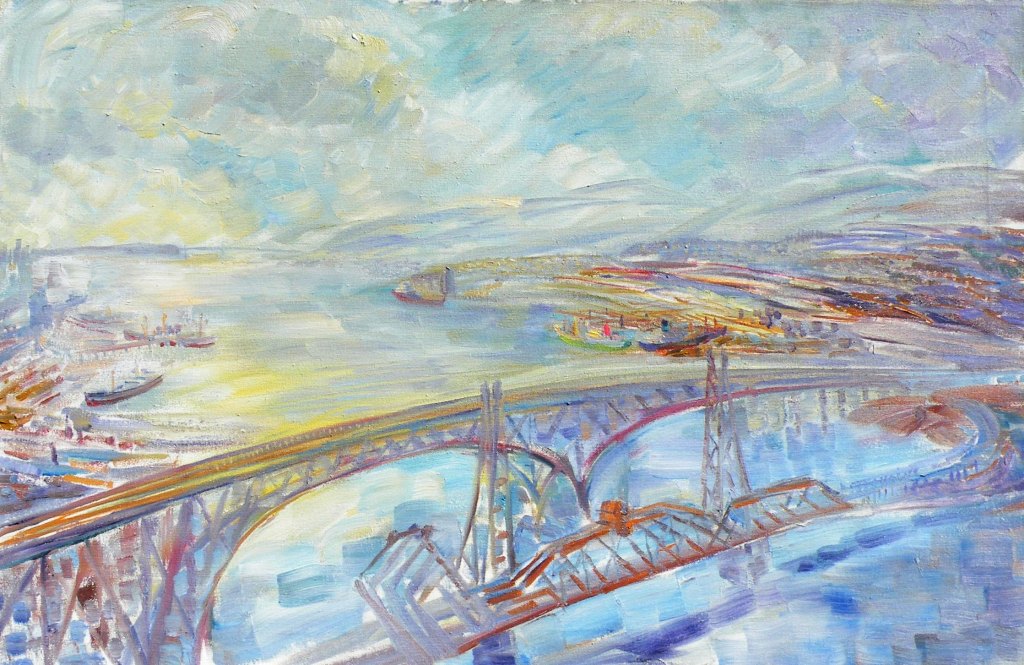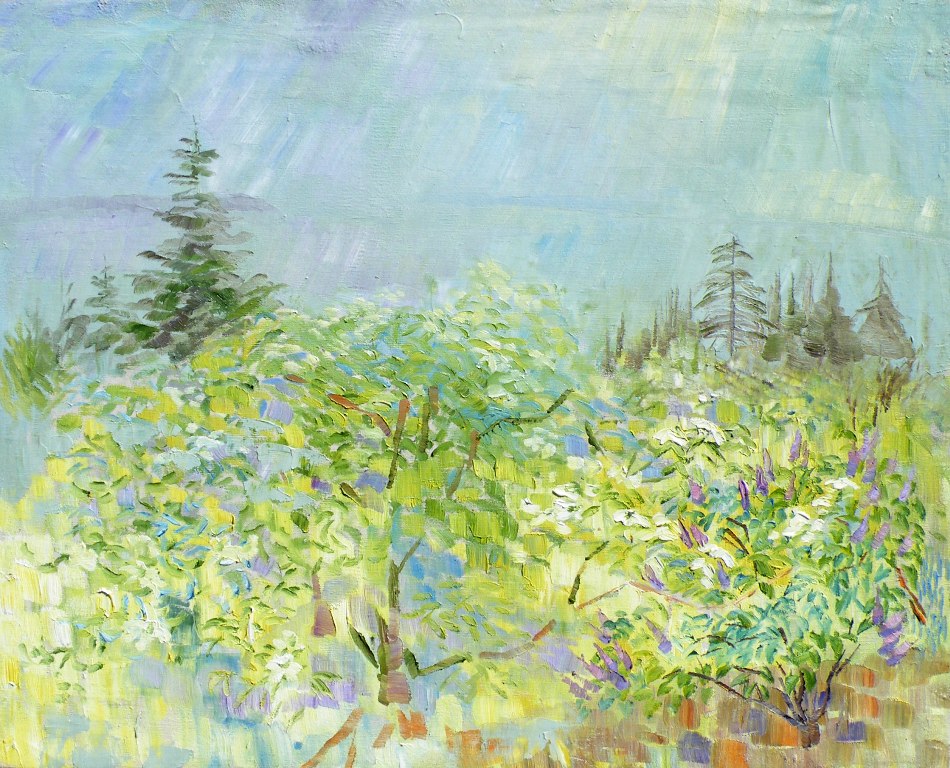 Please wait while the slideshow loads
...
Pause Slideshow
Resume Slideshow
A celebrated painter of portraits, murals, landscapes and decorative panels, Irene Hoffar Reid 1908-1994, was born in Vancouver where she attended the first class offered at the Vancouver School of Decorative and Applied Arts. She first studied under Charles H. Scott and then Frederick Varley from 1925-1929 where Varley was instrumental in introducing to his students the trends in art from Europe and Eastern Canada. In 1930, after taking post graduate studies, she traveled to England with her friend, the artist Vera Wetherbie. She studied under Monnington and Russell for one year at the Royal Academy School of Painting and Sculpture in London. There she was overwhelmed by "the great works of art that were so easily seen in galleries and museums. I then realized the isolation of artists in B.C."
By 1929, Varley and Jock MacDonald had moved their studios to a building on Bute Street. The interior was divided into several work spaces which were given over not only to instructors but to some students from the graduating class, where upon returning to Canada, Irene shared a studio with Vera Weatherbie.
In April of 1931, the photographer John Vanderpant held two significant and inspiring exhibits in his Vanderpant Galleries. The work of B.C.'s most modern artists including Frederick Varley, Jock MacDonald, Emily Carr, C. H. Scott, M. S. Maynard and W. P. Weston were displayed along with the work of three promising young painters–Fred Amess, Vera Weatherbie and Irene Hoffar Reid.
After this early recognition, Irene joined the staff of the Vancouver School of Art from 1933-1937 as an instructor in drawing and painting. She became active with the B.C Society of Artists, of which was a member from 1940-1967 and president from 1965-1967; the Canadian Group of Painters, as a member from 1959-1967 and president in 1958, 1960, and 1966-1967.
Her awards include the prestigious Beatrice Stone Medal in Black and White Drawing for 'The Valley' in 1940. In 1960 she was awarded the Centennial Medal for Service to the Nation in the Arts.
Her arts practice shifted with her move into motherhood. She had two children in the 1940s and along with "domestic demands and long periods of drawing", she began to work smaller and concentrated more on her immediate surroundings.
Irene's work is represented in the Vancouver Art Gallery and is in many private collections. She participated in numerous exhibits at the Vancouver Art Gallery, The National Gallery of Canada, the Winnipeg Art Gallery and the Seattle Art Museum, as well as smaller commercial galleries in Vancouver.