Past Events
|
Current Event
|
Upcoming Events
May 03 2012 to May 03 2012
Spring brings us the gift of light, colour and renewed energy. At this month's First Thursday Talk we celebrate the joy of Spring with an invitation for you to share your passion. Bring your favourite Northwest Coast Native historic and contemporary art for a show and tell with others at the Gallery.

Ian Sigvaldason will discuss a variety of art forms and styles of North West Coast Nations and answer questions you may have about your works.

Join us at the gallery on Thursday, 3 May from 6pm-8pm.

A mixed exhibition of Northwest Coast Native art from the Gallery collection will be featured in the Gallery for the month of May.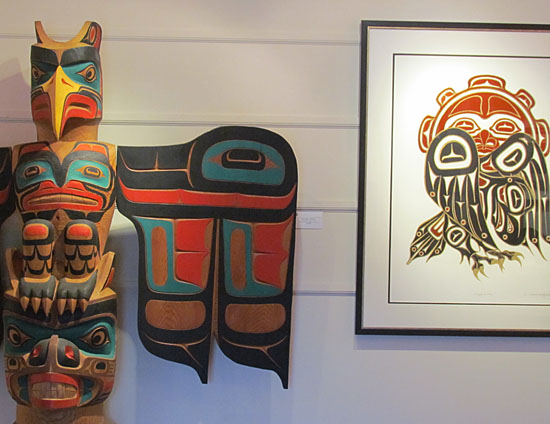 Thunderbird welcomes visitors


Ian discusses Raven Rattles


Raven Rattle Enthusiasts


A mask for a ritual ceremony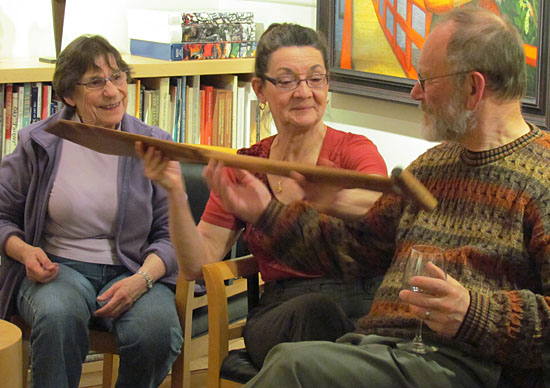 Passing the paddle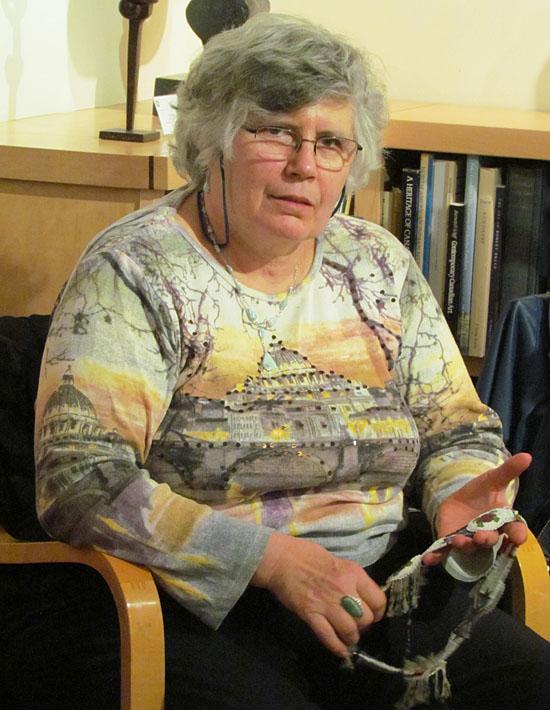 A headband, a belt or...?


A carved horn spoon raises questions


Sun Eagle casts a watchful eye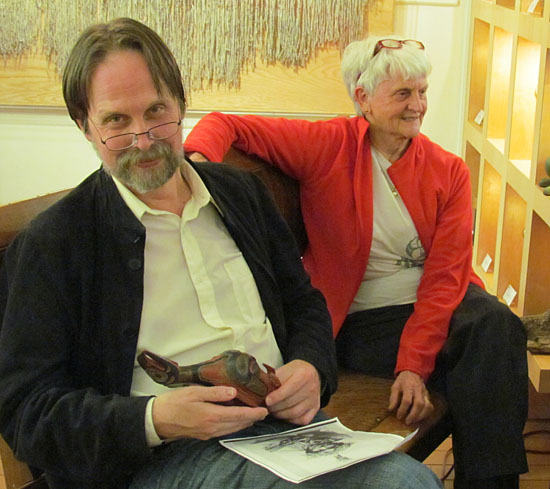 And so does Andrew