Past Events
|
Current Event
|
Upcoming Events
Nov 03 2011 to Nov 03 2011
This month's talk explores the history of Haida carvings in this beautiful and rare jet black stone. Gallery Director, Ian Sigvaldason explains why historical works-and those by some contemporary carvers-are so valuable, and helps buyers know what to look for when purchasing argillite carvings.

Join us at the gallery on Thursday, 3 November from 6pm-8pm.

An exhibition of some of the best examples of Haida Argillite carving is on display in the gallery through the month of November.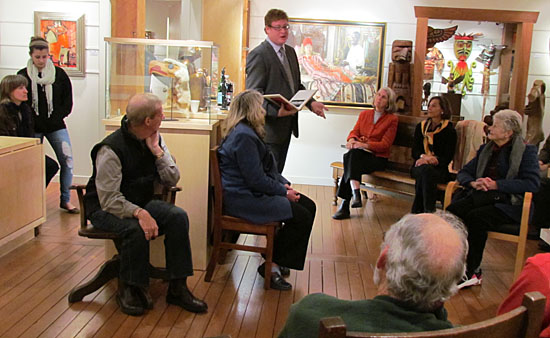 Ian discusses the history of argillite carving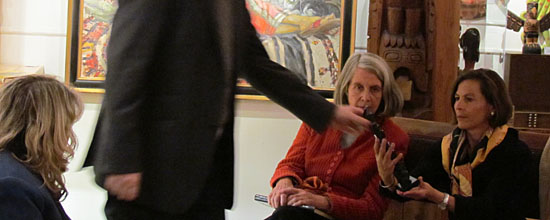 A close inspection of an argillite totem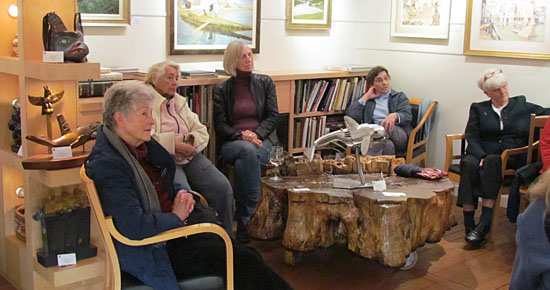 a captivated audience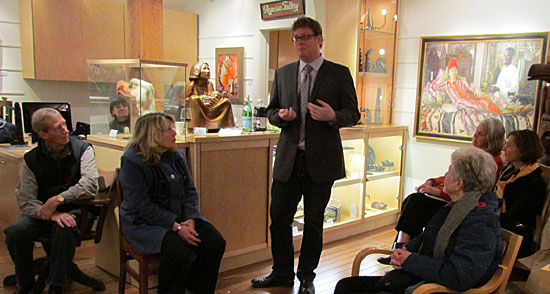 Ian talks about the various carving periods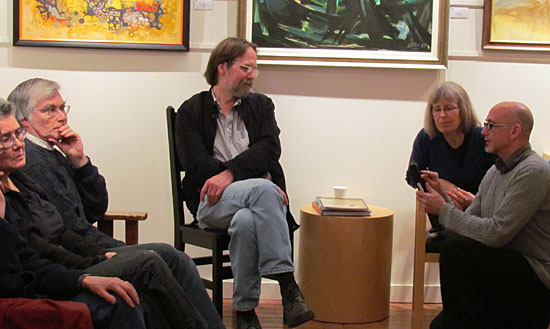 Anthony shows the finer points of carving


Argillite attracts a big crowd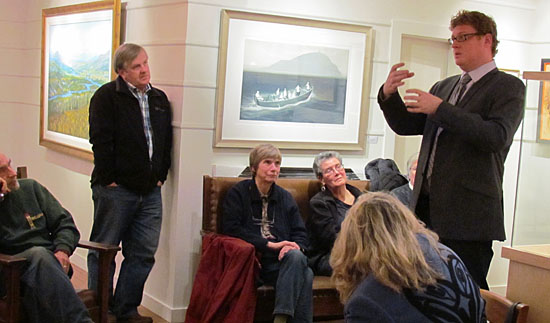 Ian presents information about the famous carvers