Past Events
|
Current Event
|
Upcoming Events
Oct 06 2011 to Oct 06 2011
This month's talk tackles the complex and contentious issue of "What is a Print?". Pegasus staff address this deceptively simple question with a presentation of the various types of printmaking techniques together with a discussion about issues concerning limited editions and reproductions.

This month's special guest is Nicola Wheston, local Salt Spring artist and master printmaker.

Join us at the gallery on Thursday, 6 October from 6pm-8pm.

An exhibition of fine original prints is on display at the gallery through the mnonth of October.

Nicola explains the intaglio process


Original silkscreens and lino-cut prints


A selection of prints at the gallery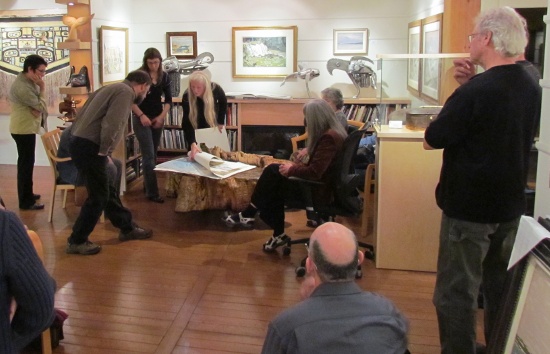 Nicola explains a combination print process


Native and Canadian historical prints at the gallery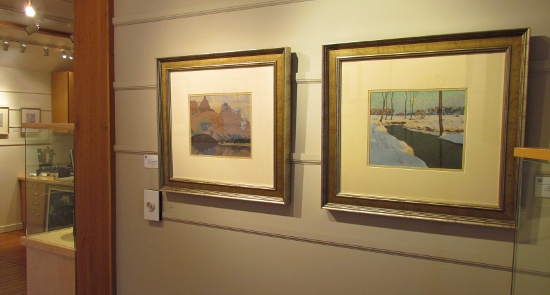 Two Sampson-Matthews silkscreens


Nicola shares her portfolio